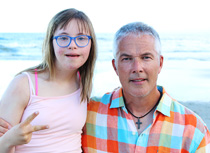 Kurt Kondrich
HELP NEEDED - Support for PA Down syndrome Legislation

By
Kurt Kondrich
June 4, 2018
Greetings,
I hope you all are having a peaceful and healthy spring season. It is hard to believe June is here! We are working hard to get legislation passed in PA that will ban aborting children diagnosed prenatally with Down syndrome, and it has passed in the PA House by a veto proof bi-partisan margin. Currently the legislation is in the PA Senate, and we are gathering as many letters of support as we can from disability, community, education, medical, and church organizations to get large bi-partisan support (please feel free to share).
We would be honored if your organization would submit a letter of support ASAP, and I have attached an example we received (please address the letter just to "Dear PA Senators"). The letter can be emailed to me, and I will make sure it is distributed to policymakers at the capitol. I know it will have a priceless impact, and I will keep you posted as things move forward – PLEASE send ASAP!
Let me know if you have any questions, and I hope you all have a happy and blessed summer season. THANKS for all you do, and
here is info about the legislation
. Chloe recently received a distinguished award at a large gala in NYC on Park Avenue for her Down syndrome advocacy efforts, and I thought you would enjoy the linked photo – we are starting a foundation to support children with Down syndrome and their families and to continue being a loud voice for these amazing individuals our culture needs now more than ever!
THANK YOU,
Kurt Kondrich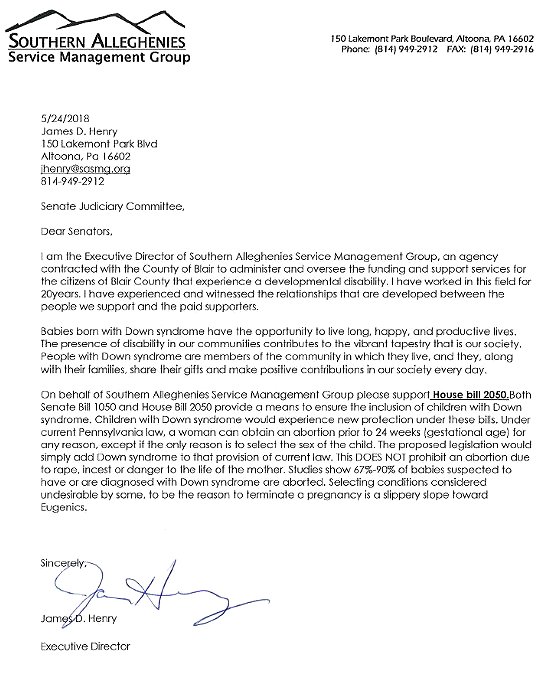 © Kurt Kondrich
---
The views expressed by RenewAmerica columnists are their own and do not necessarily reflect the position of RenewAmerica or its affiliates.
---