Rev. Austin Miles
Trump-Biden debate more a brawl

By
Rev. Austin Miles
September 29, 2020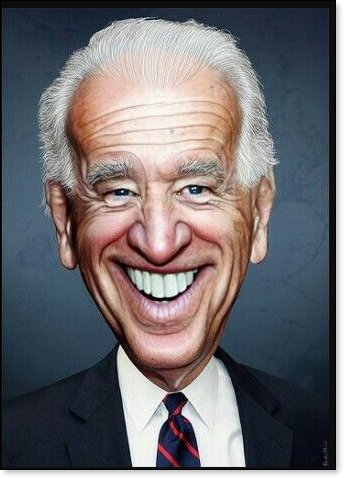 While getting prepared for the debate tonight, someone asked if Joe Biden had enough knowledge to go through with this verbal gymnastics contest. Biden answered: "I know more than anybody, cause I've been in this longer." So there.
Trump and Biden were like two magnets, one pushing the other away. Chris Wallace was the frustrated moderator who tried to hold this together, while the two men constantly interrupted each other, then both talking at once, with the moderator becoming the third voice while trying to get order.
And neither man had anything really brilliant with which to address the topic.
Biden looked strong, the absent mindedness less visible than usual. Still, he fumbled over some of the questions asked. It became a shout fest with neither man looking presidential.
Climate Change became a part of the discussion with both struggling to find the words to back up their case. However, I called NASA and asked an engineer what causes hot and cold weather. "Only one thing," he answered, "and that is the sun." So that is the one and only answer. The whole climate change yarn is a scam to justify more taxes and gasoline fees.
One thing is clear in everyone's mind. Neither of these men at tonight's debate were at their best. However, Donald Trump's record as president has been superb and he has done more for the United States in three years than Joe Biden did in 47 years in politics. Trump has been good for our country. That is what really counts.
Actually, Biden accomplished nothing, even though his son wound up with millions of dollars due to his contacts in the Ukraine, which became financial contracts because his father was vice president and the Ukraine thought it would find great favor with the U.S. by employing him to carry out duties he knew nothing about.
This reviewer wound up with a headache because of all the interruptions and angry voices. Has civil courtesy gone totally out of style? Seems to have. Pity.
Meanwhile, Trump has proved himself as president of the U.S., which has benefited greatly under his leadership.
© Rev. Austin Miles
---
The views expressed by RenewAmerica columnists are their own and do not necessarily reflect the position of RenewAmerica or its affiliates.
---