Matt C. Abbott
40 Days for Life; Nationwide Rally for Religious Freedom

By
Matt C. Abbott
March 17, 2012
Dedicated pro-lifers across the country are in the midst of the
40 Days for Life
campaign, which has already saved quite a few lives! Of course, you wouldn't know it by the non-existent mainstream media coverage, but anyway...
I applaud each and every pro-lifer who peacefully and prayerfully witnesses outside an abortion mill, including those at the Planned Parenthood facility near downtown Chicago: Lynn V., Darlene D., David A., Cathy and Packey A., Stephanie K., Ernestine S., Dan J., Kathryn D., Sharon G., Gerardo and Sarah R., Tim A., and everyone else. Below are a few photos of the prayer warriors.
Also of note:
The Illinois-based Pro-Life Action League and the Michigan-based Citizens for a Pro-Life Society have organized the Nationwide Rally for Religious Freedom, which will be held March 23 in 118 cities across the U.S.
For more information, visit
standupforreligiousfreedom.com
.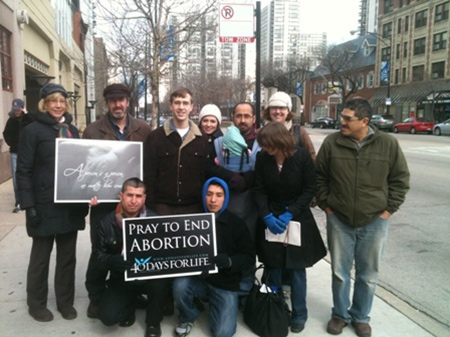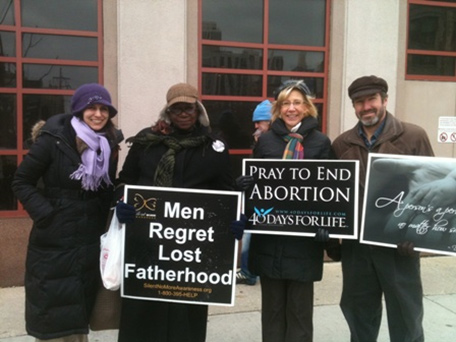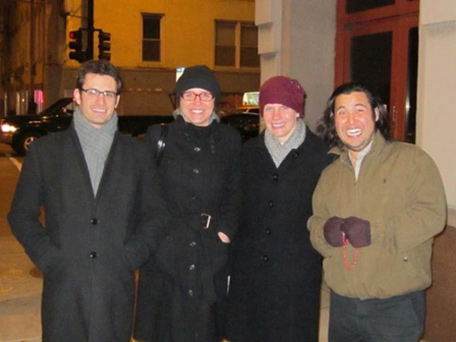 © Matt C. Abbott
---
The views expressed by RenewAmerica columnists are their own and do not necessarily reflect the position of RenewAmerica or its affiliates.
---