A.J. Castellitto
The elephant in the room

By
A.J. Castellitto
July 16, 2014
They had a three part agenda. They would use their manpower, influence and funds to back anything that would destroy our families, businesses and culture."
– Curtis Bowers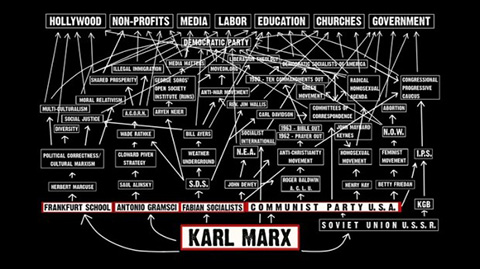 I wish things were different, but we Americans are greatly tiring of the numerous lies and deceptions so prevalent in our day.
Gross hypocrisies and double-standards are wholly tolerated while those trusted to expose abuses provide cover. Our privacy is sacrificed in the name of security as our southern border goes down in flames.
It's a joke. We may be distracted but we're not stupid. Treason has no shame.
Lie after lie has been repeatedly uncovered and exposed.
http://m.boiseweekly.com/Cobweb/archives/2008/01/10/the-commies-are-coming
http://rense.com/general32/americ.htm
Legality, sexuality, loyalty, morality, spirituality, integrity, criminality....... It's all in question. But nobody says anything. Nobody does anything. They all play stupid.....
Well, this isn't a game. People's lives are on the line. Soldiers have been slain, whistle-blowers silenced, careers destroyed, and our nation defamed. But worst of all, our Creator has been a target of mockery and disdain.
However, nothing happens by accident. I cannot knowingly predict His will, but God is seemingly loosening the reins.....
During his earthly ministry, Jesus was truly human and in the moment (and in hell to some degree). A holy man surrounded by sin and evil; not a happy man who rested on his Lordship. He is an example for us all, although not one we could fully hope to emulate.
Jesus was holy perfection and righteous truth. We need not be afraid.
Fear them not therefore: for there is nothing covered, that shall not be revealed; and hid, that shall not be known...And fear not them which kill the body, but are not able to kill the soul: but rather fear him which is able to destroy both soul and body in hell...Whosoever therefore shall confess me before men, him will I confess also before my Father which is in heaven. But whosoever shall deny me before men, him will I also deny before my Father which is in heaven."
© A.J. Castellitto
---
The views expressed by RenewAmerica columnists are their own and do not necessarily reflect the position of RenewAmerica or its affiliates.
---