A.J. Castellitto
We're all conservatives now

By
A.J. Castellitto
April 29, 2015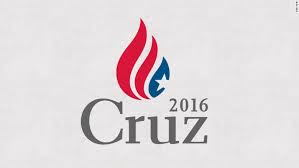 Quality Affordable Healthcare? Nope
Job Opportunities? Limited
Free Speech? Better be careful.....
Freedom of Conscience? Not Happening
Guns? "Yo Bro, Where's the ammo???"
Free from Government Intrusion? Does the letters I-R-S mean anything to you????
Welcome to America in the year 2015......
Free Trade on Steroids, Atrocity on Demand, Hard on Cops / Soft on ISIS, Negotiate with the ultimate Islamic homophobes (who like to play 'toss the sodomite off the building and watch him splatter') / threaten to torch pizzerias and flower shops......
In the meantime, there's a bully behind every rainbow!
I will do my best to walk a meek and humble path, but I refuse to sacrifice my faith, family, and freedom.
The Solution lies in the Tradition .......
I Repeat, We are all Conservatives Now!!!
© A.J. Castellitto
---
The views expressed by RenewAmerica columnists are their own and do not necessarily reflect the position of RenewAmerica or its affiliates.
---