A.J. Castellitto
No apologies!

By
A.J. Castellitto
August 24, 2015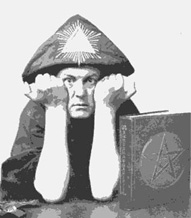 "Do what thou wilt shall be the whole of the law."
~ Aleister Crowley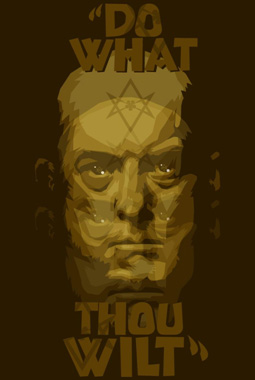 The culture war is not so much ideological as it is spiritual. Our churches, social institutions, political systems and all of civilization is under a satanic assault and poor souls like Justin Bieber have become seduced and unwitting recruitment tools.
http://vigilantcitizen.com/musicbusiness/justin-biebers-where-are-u-now-is-full-of-quickly-flashing-illuminati-imagery/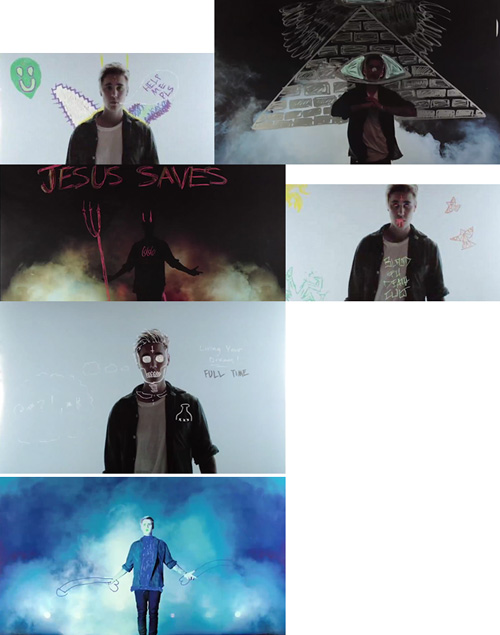 The physical and supernatural casualties are expanding as a growing majority are blindly led into carnal and spiritual bondage. This world is a battlefield and the hearts and minds of men are on the line.
We must wake up to the fact that the war is real. The lukewarm will be devoured along with the evildoers. Only the blood of Jesus can deliver us from the evils that so abundantly abound.
Equip yourself with sound doctrine and biblical truth. There is much deceptive reporting even in Christian circles. I have two
'go to'
videos that I've watched more than a dozen times that keep me spiritually comforted and biblically grounded and reassured. Both offerings were produced by the
Apologetics Group – The Real Jesus
and
Amazing Grace
– and come highly recommended. (
Kudos to Eric Holmberg!
)
Arm thyselves with the loving truth that can only be found in the revealed word of God. Only those sealed by the promise of faith can stand against the lies, seductions and deceptions that abound and grow exponentially with each passing day. Redeem the time for the day of evil is at hand...
Know your loyalties and let them be known. Let Jesus be your own!
© A.J. Castellitto
---
The views expressed by RenewAmerica columnists are their own and do not necessarily reflect the position of RenewAmerica or its affiliates.
---