Marielena Montesino de Stuart
Under this crown...

Someone has to say the truth

By
Marielena Montesino de Stuart
October 12, 2013
October 12, 1492
In 1492, after victory over Muslim rule, Isabella I (
la Católica
) understood that it was up to her, as a Christian monarch, to pursue the germinative idea of greatness for Spain.
Today, it is important to remember this extraordinary woman – and her aspiration to bring great honor and glory to her nation, a patriotic virtue which is being lost more and more, as the world succumbs to socialism.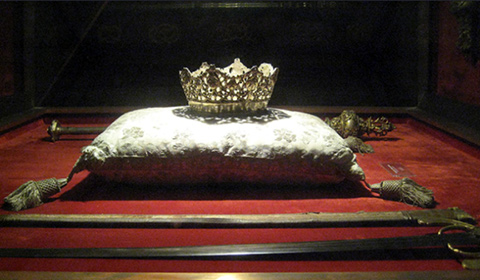 We also honor the courageous man who served under this crown – and sailed into the unknown, changing forever our sense of taste, smell and our view of the world:
Christopher Columbus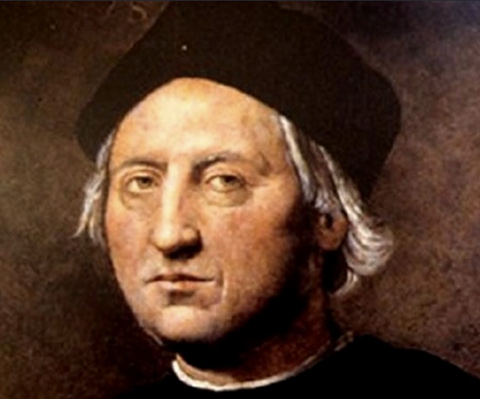 © Marielena Montesino de Stuart
---
The views expressed by RenewAmerica columnists are their own and do not necessarily reflect the position of RenewAmerica or its affiliates.
---