How to get through the day

Barbara Kralis
, RenewAmerica analyst
September 11, 2020
Note: Republished from June 3, 2015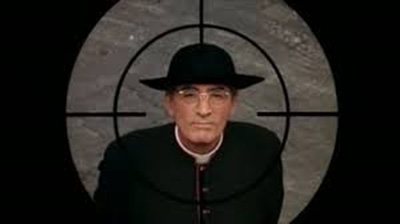 The prevalent "outing" of immoral world Catholic hierarchy at the highest levels is giving a poor example to families worldwide. People ask, "Who do we follow? Who do we trust anymore? How do we get through the day?"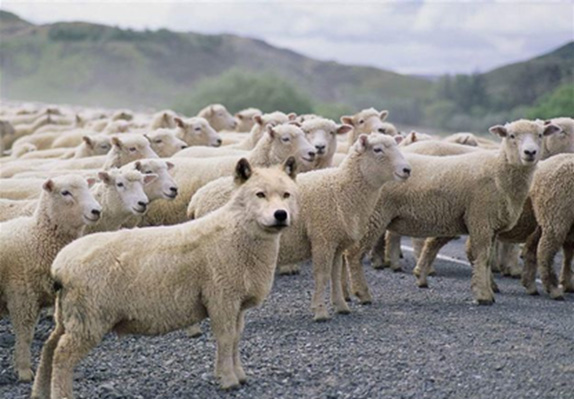 Catholics struggle with the current moral confusion, watching fearfully as some Church leaders attempt to forever change infallibly taught teachings on faith and morals. After 70 years experience in living and correcting my own mistakes, here is my Catholic perspective to Christian families who want to remain faithful to the end, to safeguard and increase their faith and understanding of what the Church REALLY teaches, regardless of the moral heresies coming from the top.
Ten suggestions from a Catholic perspective: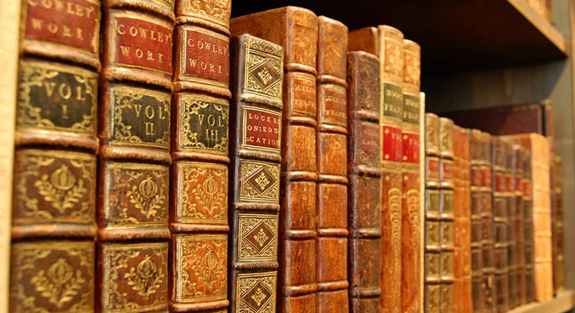 1 Increase your home Catholic library of books, including the Catholic Church's infallibly written and taught documents on faith and morals. Refer to them often. Do not depend on the archives of important volumes on the Internet as a source for your library. The Internet may not be available in the future. You will hug your books and thank God someday.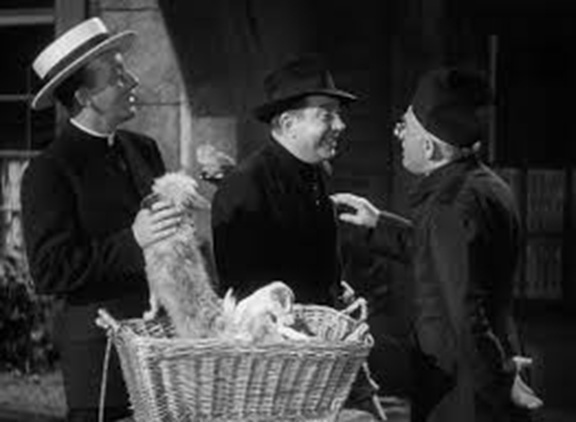 2 Build a media library of wonderful Catholic movies from Ignatius Press and older Catholic-themed movies from the 40's and 50's studios. Watch them again as you journey through life as you grow in faith and virtue. Each time you read or review something, the matter takes on new meanings, things become more clear because you are better now than you were before. This requires work.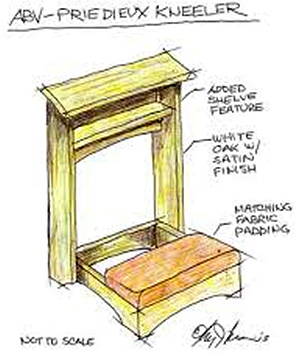 3 Create a "Catholic Prayer Room" in your home with well-placed artwork of our previous holy Popes, and the holy Saints who have gone before us, including inspiring Catholic paintings from the early masters. Place "pre-dieux" in the room with comfortable upright chairs behind them so that you are not distracted from your prayer by pain. Posture in prayer is important. Cover a small table with lovely white linens (this is called a "Home Altar") and place a few holy relics there, a beautiful crucifix, and some candelabras. Purchase a Church candle rack or two, providing low lighting for your meditations. This should be a room strictly for prayer, not talking, unless the family is reciting prayer together. You do not need others present in order to pray well, it's important that YOU are there praying. Your house is a house of prayer, nothing should disturb your house.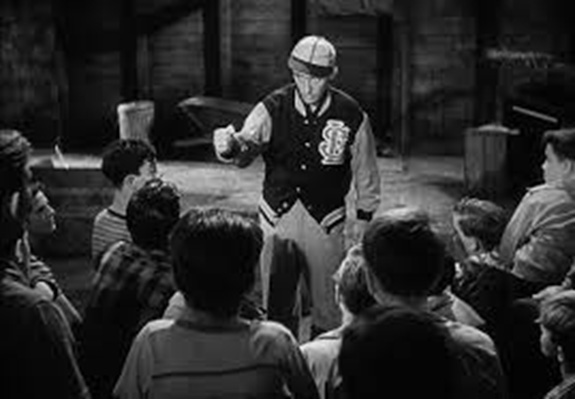 4 Limit your daily activities to those that are pleasing to God. First ask yourself if attending this event or accepting that invitation would give glory and honor to Christ. People foolishly spend the very precious time they are given by God here on earth on things that are not pleasing to HIM. Don't waste time. It is a valuable gift.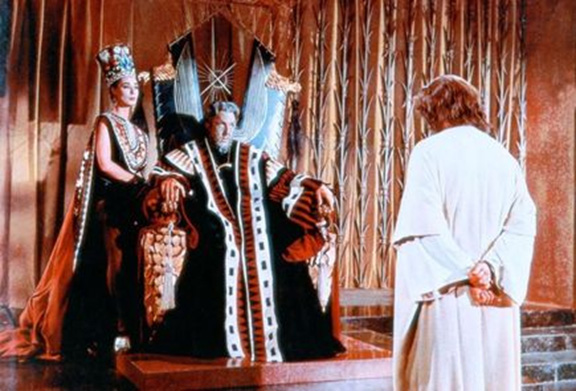 5 Always be aware that as you live a faithful Catholic life, you will be an irritant to others who do not, that you will be "thrown under the bus" time and again when you are invited to attend pagan events, even seemingly innocent house parties. DO NOT attend pool or beach parties, females will flaunt their immodesty as a challenge to your faith.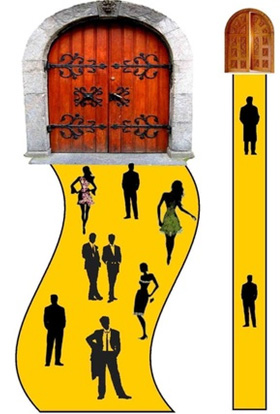 6 Dress modestly as an example to others. Dress as only a believing Catholic would dress, affirming that you truly believe Christ is with you, that your Guardian Angel is by your side, that all of Heaven is watching you, and know you will be accountable before God for everything you think, say, and do. Even if you live in a warm climate, do not wear sleeveless or low-cut, short clothing. Remember, hundreds of persons wearing such clothing are each day refused entrance by guards at the doors of the Vatican's Saint Peter's Basilica. Use this as your example as you dress each morning before your mirror. Do not invite trouble nor tempt others by your actions, your words, and your demeanor. When Christ judges each of us at our Particular Judgment, we will have to make an accounting for all the times our immodesty and demeanor caused others to commit mortal sin, including adultery, in their hearts. The narrow road is a sobering thought.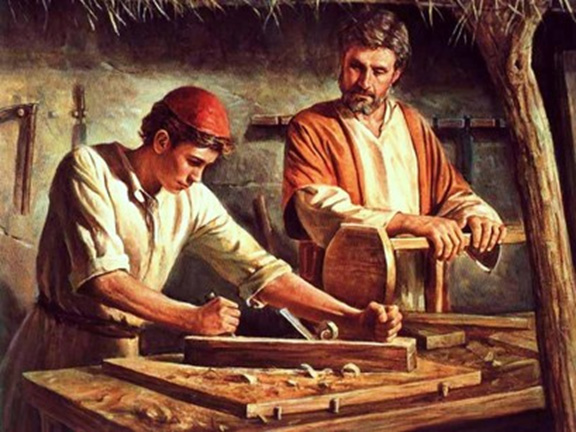 7 Turn your daily work, no matter how mundane, into a prayer to Christ. Our works and deeds in this life will have eternal impact on our salvation. Our choices define us as children of God. As the beautiful devout nuns taught us in kindergarten, our goal is "To know, love, and serve God in this world, and to be with Him in the next."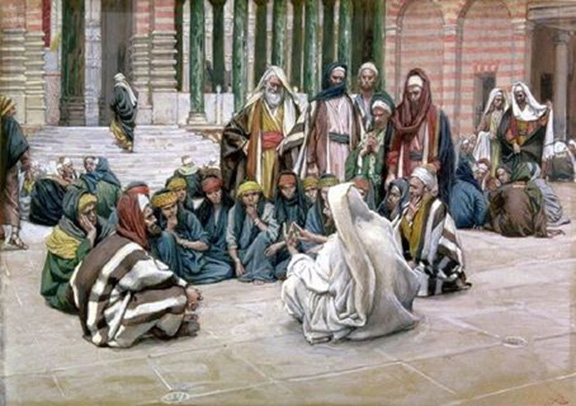 8 Study often the Catechisms, especially the Baltimore Catechism series, and know for certain what the Church teaches. How can you perform the Spiritual Works of Mercy (i.e., correcting the ignorant) if you don't know what the Church teaches in the first place? Don't try to teach what you don't know and don't practice. Example is an excellent teacher.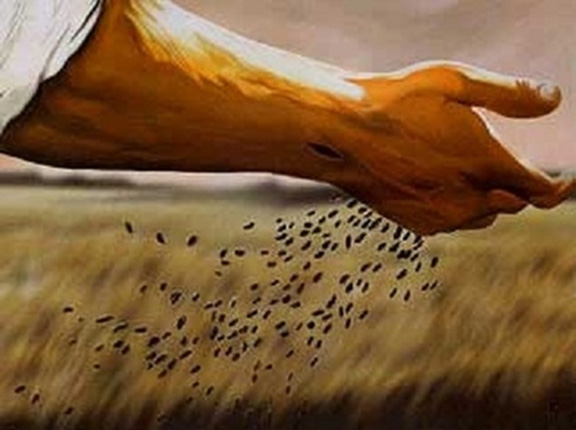 9 Care not for the respect of other humans, but only what Christ thinks of you. So many folks wish to be well liked, caring for human respect, seeking a false peace among their family and friends. Instead, be not afraid of correcting others in their errors in faith and morals. Speak up. Plant the seeds of truth, and trust in the Holy Spirit to help you in countless ways. Christ told us he would not leave us orphaned, but would send His Holy Spirit to guide and help.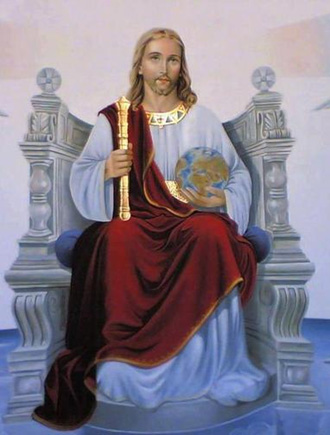 10 Pray the Mass often, daily if possible. Frequent the Sacraments of Penance and then Holy Communion. The Sacraments are strengthening gifts; they are tools and weapons from God against evil. Pray often throughout the day to Mary, Our Mother, and to your own precious Guardian Angel, who was given to you by God the Father the very moment you were conceived in your mother's womb. Ask the holy Saints in Heaven to help you navigate carefully and discern wisely through the confusion and evil of each day. When you first wake in the morning, before you open your eyes, pray as a child of God: "Good morning, dear Jesus, this day is for you; I ask you to bless me in everything I think, say, and do."
© Barbara Kralis
---
The views expressed by RenewAmerica columnists are their own and do not necessarily reflect the position of RenewAmerica or its affiliates.
---