Ronald R. Cherry
Marxist Animal Farm vs. American Liberty Farm

By
Ronald R. Cherry
June 12, 2021
George Orwell's Animal Farm is a perfect metaphor illustrating the convergence of late phase Marxism with Fascism. The Farmer is metaphorically a Bourgeois Fascist oppressor, while the Pigs become metaphors for clever Marxist agitators fomenting violent social-political revolution against Fascism, using the political mantra of enforced equal outcome among all animals. Old Major, leader of the Pigs, metaphorically represents Karl Marx himself. The remaining animals are metaphorically an oppressed Proletariat Class. In the end, at the terminal phase of Animal Farm Revolution, the Marxist Pigs, in Orwellian fashion, become indistinguishable from the Bourgeois Fascist Farmers, where some animals (the Marxist Pigs) end up "more equal than others." At the end of Animal Farm the Marxist Pigs morph into Fascist Pigs; this is also true in real life Marxist revolutions, where Marxist revolutionaries morph into Bourgeois Fascists. The terminal phase of Marxism is Fascism.
Animal Farm makes it clear that Karl Marx invented a social / financial / political system, not to overthrow European Feudalism and Crony Capitalism (two types of Fascism), and establish social justice, but to stealthily restore Feudalism using an Orwellian Marxist Mind Trick, i.e., through lies, education-entertainment-media-government propaganda, brainwashing and confusion, and political violence if necessary. I encourage all Americans to read George Orwell's Animal Farm, which will help us understand the confusion surrounding Marxism and Fascism, and the difference between them, which in Orwellian fashion ends up being no difference at all.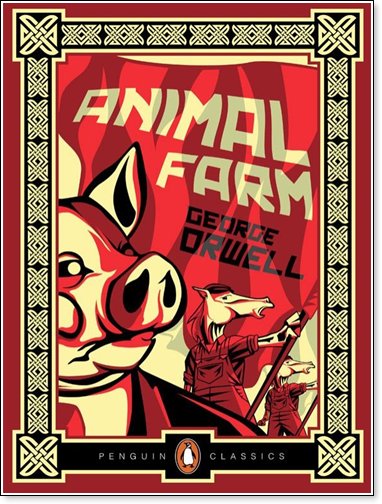 Our Founding Fathers were clever and courageous Foxes, agitators for American Revolution against Royal European Feudalism (the Fascism of their day), aiming for enforcement of equal Natural God-given human rights and equal protection of the law, where no animals are more equal than others in these fundamental American Values. May God help us defeat the anti-American Marxist counter-revolution, because in the end we will have coercive and likely bloody anti-American Fascism. To help defend and preserve The American Revolution and our sacred liberty, I propose an Article V Constitutional Amendment, because the peaceful pen is mightier than the violent sword.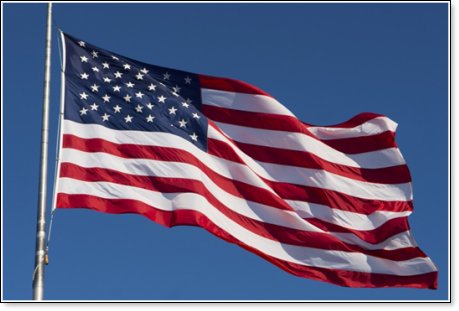 © Ronald R. Cherry
---
The views expressed by RenewAmerica columnists are their own and do not necessarily reflect the position of RenewAmerica or its affiliates.
---