Lloyd Marcus
Opening day: Tea Party Express V

By
Lloyd Marcus
August 29, 2011
Mary and I left our home in Central Florida at 5am. We flew/traveled 12 hours to hook up with the Tea Party Express bus in Oakland, CA. After a quick shower and wardrobe change, we arrived in Napa, CA where I performed at the tour launching fund raising VIP gala.
Still on east coast time, I awoke at 5:30am for our 11am Napa Tea Party. Napa is absolutely beautiful. I do not drink. But, my wife Mary thoroughly enjoyed sampling the local wines.
I was excited to meet a young Christian band called "Remnant" who was the opening act before our Tea Party Express team took the stage. Check out "Remnant" on Youtube.
The beauty of our extraordinary Tea Party movement is We The People using our gifts and talents and following our passions; patriots doing their part to take back America.
One such patriot I met today at our Napa rally is author, Robin Bohr. Robin's husband Mike got tired of her yelling at the TV. He suggested Robin write a book.
Robin penned, "Tea Party: American Revolution 2.0." It is the compelling history of average Americans entering the political arena for the first time.
After Napa, we traveled three hours to do our rally in Sparks, Nevada. Then, we traveled three hours to Winnemucca, NV where we spent the night.
Our bodies still not totally on west coast time yet, we are on the bus headed to Elko, NV, our first rally of two today. Our second rally is in Salt Lake City, UT, four hours away. The mountains and spacious skies are breathtaking. I think I will sing, "America the Beautiful" at our Elko rally.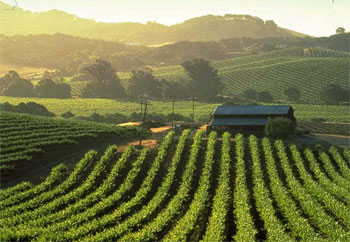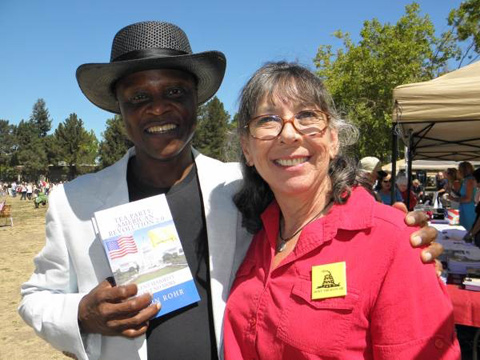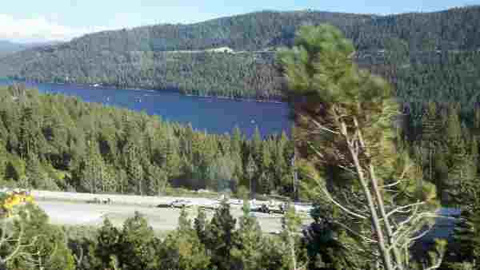 © Lloyd Marcus
---
The views expressed by RenewAmerica columnists are their own and do not necessarily reflect the position of RenewAmerica or its affiliates.
---