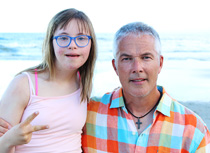 Kurt Kondrich
'Array of Hope' MUST see video!

By
Kurt Kondrich
November 7, 2018
Greetings,
I wanted to share this INCREDIBLE video from our Array of Hope St. John Paul Threshold of Hope Award. We are so very blessed how God uses us to defend and protect these AMAZING individuals! We will restore a culture of LIFE where people "Embrace don't erase" Down syndrome, and please join us in this historic mission:
Blessings,
Kurt and Family
Kurt A. Kondrich, M.Ed
President Chloe's Foundation
Chloe's Dad
412-951-9117
https://www.chloesfoundation.com/

Proverbs 31:8 "Speak up for those who cannot speak for themselves"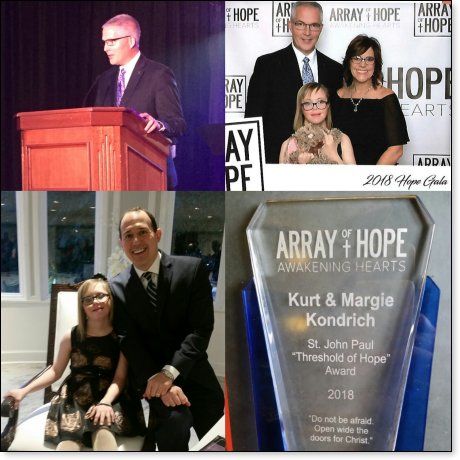 © Kurt Kondrich


---
The views expressed by RenewAmerica columnists are their own and do not necessarily reflect the position of RenewAmerica or its affiliates.
---