Tom DeWeese
Congratulations from the Volunteer state

By
Tom DeWeese
November 11, 2021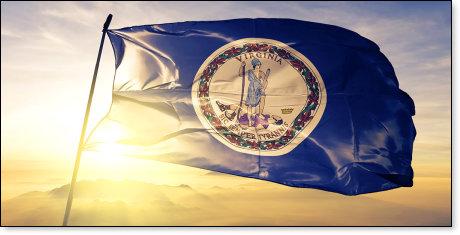 Note: By Kat Stansel, an associate of Tom DeWeese
Thank you, Virginia! You have sent a message to the world, and it is being heard. The results of the 2021 election go far beyond a victory for the fight against the Marxist program of Critical Race Theory. You showed America that voting still counts – that it is possible to win against the unwelcome advances of socialism, and restore traditional values. Over 50% of Americans had begun to believe that their vote no longer mattered, that results could be manipulated to reflect other than the honest majority. Americans from both parties were becoming discouraged – even depressed – sure that their voices at the polls would never be heard again; that our Republic was lost. Your strength and resolve showed them otherwise. You gave America hope! At this point in our history, that is a great gift. Thank you, Virginia.
You could say that parents won the election, not the Republican Party or their candidates. People who believe in family values took it to the other side, and won. The ethics on which this country was built carried the day. Thank you, Virginia! Continue reading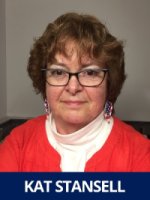 Kat Stansell is the Grassroots Outreach Director for the American Policy Center. A native of Cincinnati Ohio, and graduate of Denison University, Kat served the Village of Mettawa, IL, as treasurer and chair of the Planning Commission, where she got a good look at the process of civic vs. corporate interaction. She has been a local activist, working for several candidates and organizations. She has also written for newspapers and websites, and organized events highlighting issues of the day.
© Tom DeWeese
---
The views expressed by RenewAmerica columnists are their own and do not necessarily reflect the position of RenewAmerica or its affiliates.
---