Tom DeWeese
Cancel culture: Reinventing government

By
Tom DeWeese
November 5, 2021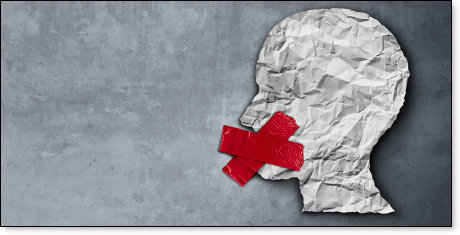 Below is an article by an associate of Tom DeWeese at the American Policy Center, Kathleen Marquardt, the Center's vice president.
Most people who are awake and aware know about Agenda 21/Sustainable Development, what it is and how it became the law of the land without ever having been voted on by either the people or their "representative" governmental officials in Congress. And many even know that Agenda 21 has made its way into even the smallest government offices of America, through using the President's Council on Sustainable Development to "buy" local and state politicians with grant moneys that have titanium strings.
What few realize is that there was a twin program set up at the same time by Clinton which was also given to VP Al Gore to put into action. That was the National Partnership for Reinventing Government (NPR) an "interagency task force tasked to reform and streamline the way the federal government works. In the second Clinton-Gore term, NPR changed its mission, approach and name — to focus on leading a fundamental culture change in the government." (emphasis mine) It is now the National Performance Review with: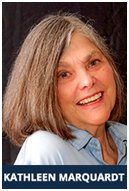 Kathleen Marquardt has been an advocate for property rights and freedom for decades. While not intending to be an activist, she has become a leader and an avid supporter of constitutional rights, promoter of civility, sound science, and reason. She is dedicated to exposing the fallacies of the radical environmental and animal rights movements. She has been featured in national publications including Fortune, People, the Washington Post, and Field and Stream, as well as television news programs such as Hard Copy, The McLaughlin Group, Geraldo, and many others. Today, she serves as Vice President of American Policy Center. Kathleen now writes and speaks on Agenda21/2030, and its threat to our culture and our system of representative government.
CONTACT INFORMATION
Phone: (540) 341-8911
contact@americanpolicy.org
© Tom DeWeese
---
The views expressed by RenewAmerica columnists are their own and do not necessarily reflect the position of RenewAmerica or its affiliates.
---